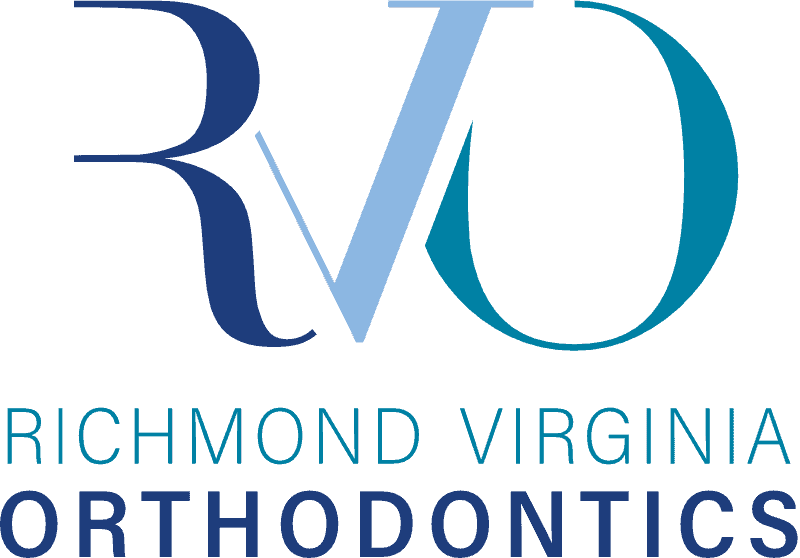 The Pumpkin Lighting is back! One of the year's favorite activities returns, sponsored by Richmond Virginia Orthodontics.
Event Details
Date: Saturday, October 29
Place: JB Watkins Bus Loop
Time: 3:00-5:30

Let us know you're coming!
Please fill out the form below so we can have an idea how many people to expect.