We know everyone is going to miss alllllll that paperwork that comes with beginning the year in person, right?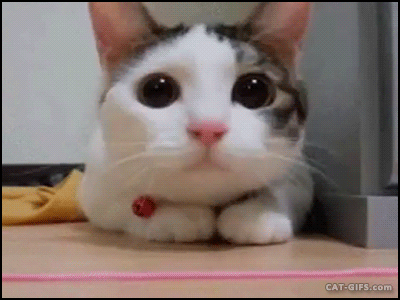 Since we can't meet to pack and distribute envelopes this year, we have a virtual packet for your convenience.
Included you'll find:
Information about the PTA
Member Benefits
Committees and Volunteer Opportunities
PTA Calendar (subject to change)
Fundraising Info
Thanks for being part of the PTA and helping us get off to a great start!